humble beginnings
Century Chemical Corporation (CCC) was established in 1962 by a group of Filipino entrepreneurs to answer the growing demand for quality paint products in the market. HUDSON was launched to provide premium paints for households and industries. The success of HUDSON firmed up CCC's reputation as a provider of superb paint and related products.

CCC, is an innovative company. It was the first in introducing polyurethane paint in the Philippines through HUDSON wood varnish. In automotive refinishing industry, ANZAHL paint was responsible for popularizing the polyurethane paint system.

In its pursuit to cater to the ever-growing needs of its customers, the company diversified into adhesive products by introducing SHELBY Do-All Contact cement and Shelwood Glue to the market. CCC's ever dedication to quality, customer satisfaction, continuous product research and innovation, concern for the environment, as well as its employees, enable the company to reach the status as one of the leading chemical companies that it is today.

CCC's products also include the following brands: McGILLS, OLYMPIC CENTRO, SHELBY, VINTA, DOLPHIN and WIPEOUT. These products are available nationwide through its authorized dealers, distributors and various hardware outlet.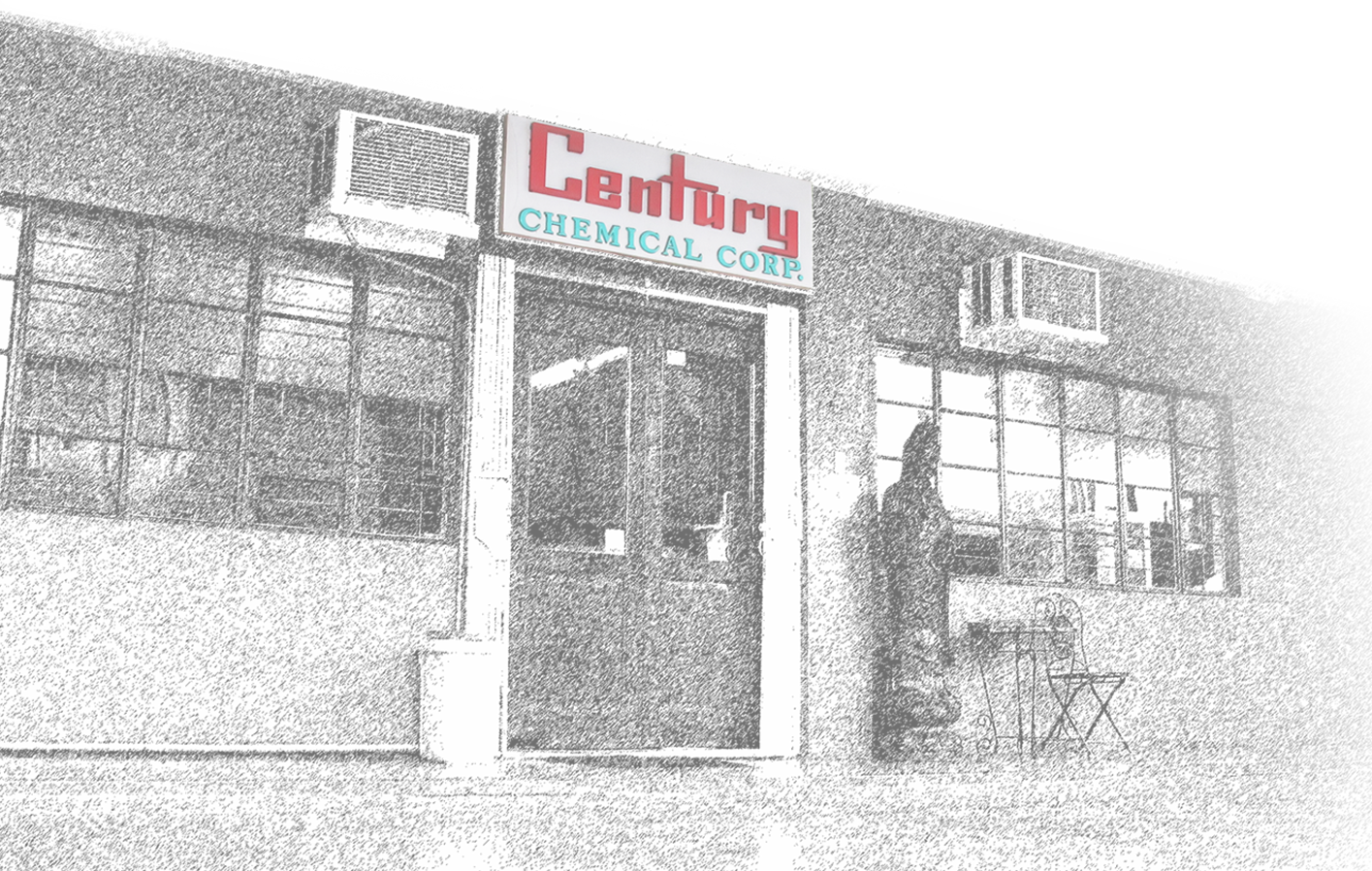 TECHNOLOGY
Empowered with its highly competitive workforce, Century Chemical Corporation established its roots at Masambong, Quezon City which currently serves as its sales office, warehousing and production house of some of its products.
Its full scale production line can be found at Santa Maria, Bulacan which is responsible in production of its main products.
To cope up with the fast-paced technology, the company is in constant move to improve its system thru acquisition of state-of-the-art production equipments like Sandmills and Superflow Mixers.
To assure the quality in each product made, the company also puts effort and invested high-tech testing machines like QFOG Corrosion Tester, Weatherometer, Moisture Testers, Solvent Composition Testers and X-Rite Chromatography.

RAW MATERIALS AND PRODUCTION STANDARDS
Known for its superb quality products, Century Chemical Corporation takes extra pre-caution in handling its fine grade of raw materials imported from European and Asian regions. Strict compliance to its production standards serves as the vital key in producing consistent products the company is known for over 50 years.
DISTRIBUTION NETWORK AND AVAILABILITY
Century Chemical Corporations' product line spans the entire nation. With the presence of its highly-motivated salesmen and dependable distributors nationwide, the company is able to provide wide range of network distribution and availability.